Birds were OK...ducks never came down...we walked a lot of miles in the glorious grasslands...I'm blessed like so many of us.
For the pup, it was a season of discovery and she came a long ways!!! steady and retrieving to hand at 8 months..nothing like wild birds!!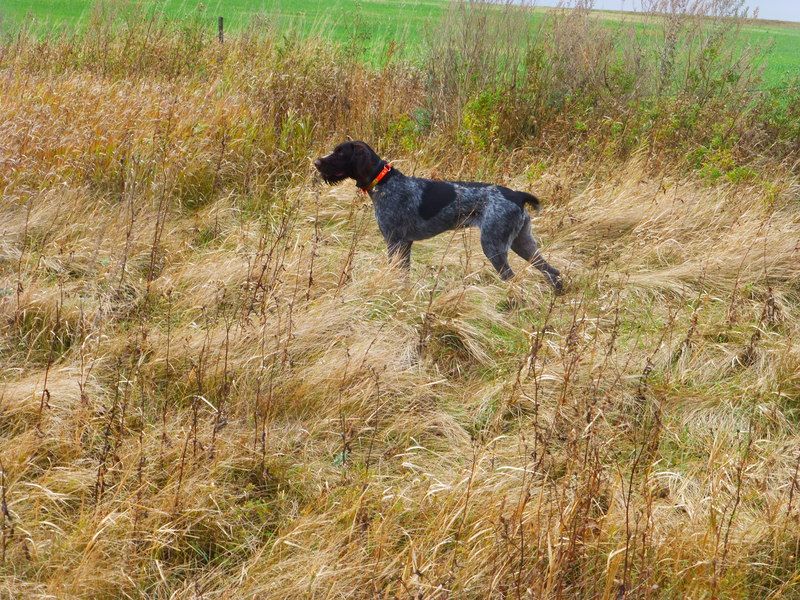 At nearly 13, the old lady was still kicking butt and takin' names...here bringing back a greenhead I jump shot on a slough. She's a little slower
but she's got the smarts and knows how to find birds without any wasted steps!!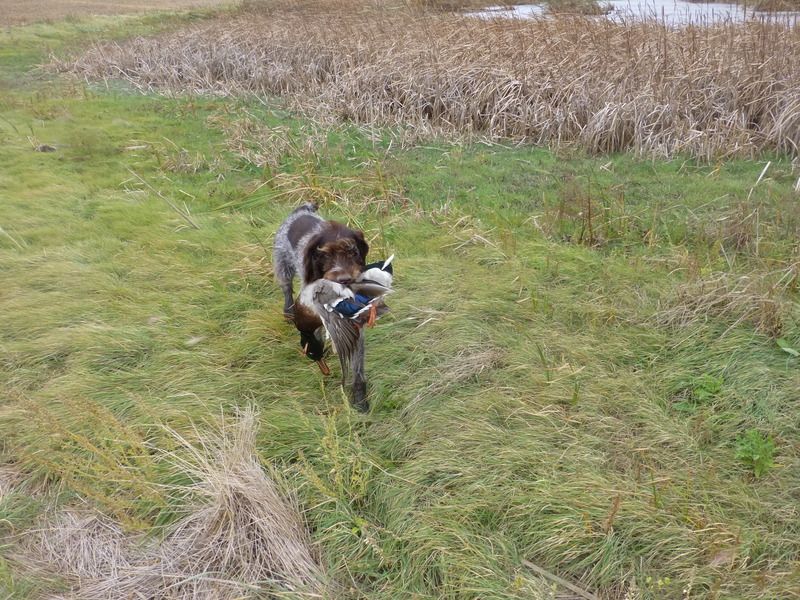 Comin on 4 years of age, the big dog is a rock star. Covers big ground, waits on the gun, sits in the blind (after a short reminder on manners!!) and is a game findin'
fool. Don't know as I'll own better than this in the coming years...always a thrill to crest a hill and see this dog waitin on me.