When looking at options for places to have a destination wedding, we decided to knock out a bucket list item at the same time. Here's some photos from our week in paradise.
The marina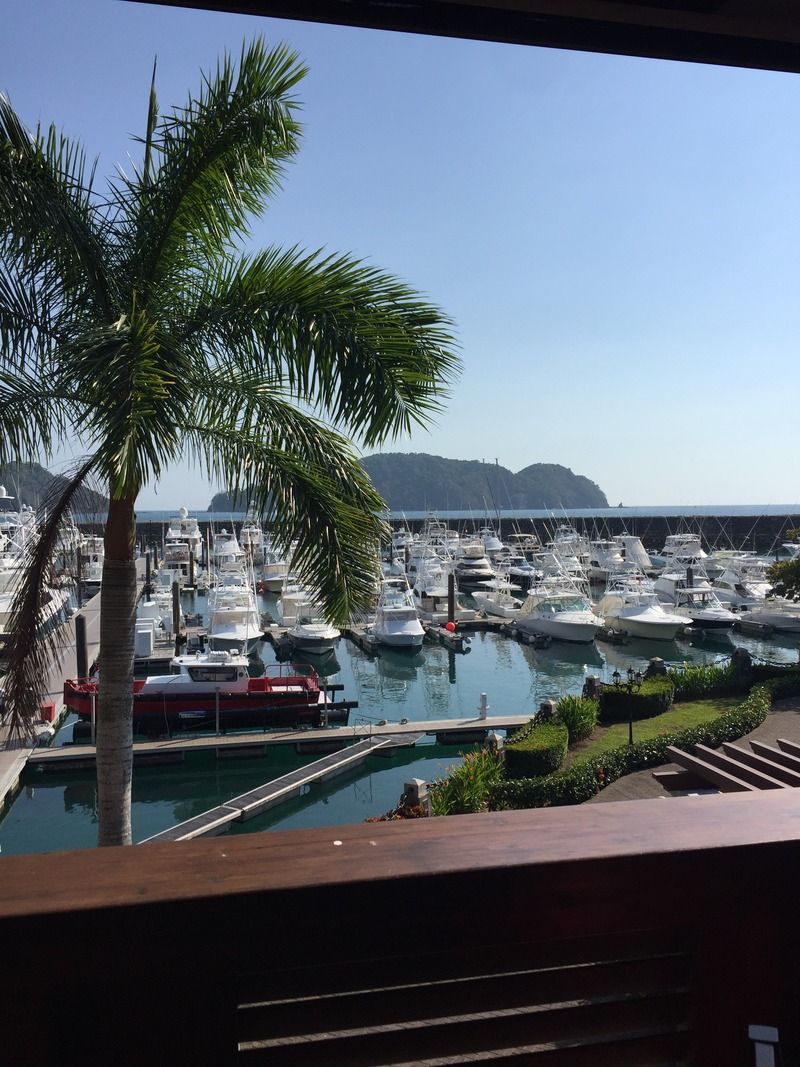 An average sail fish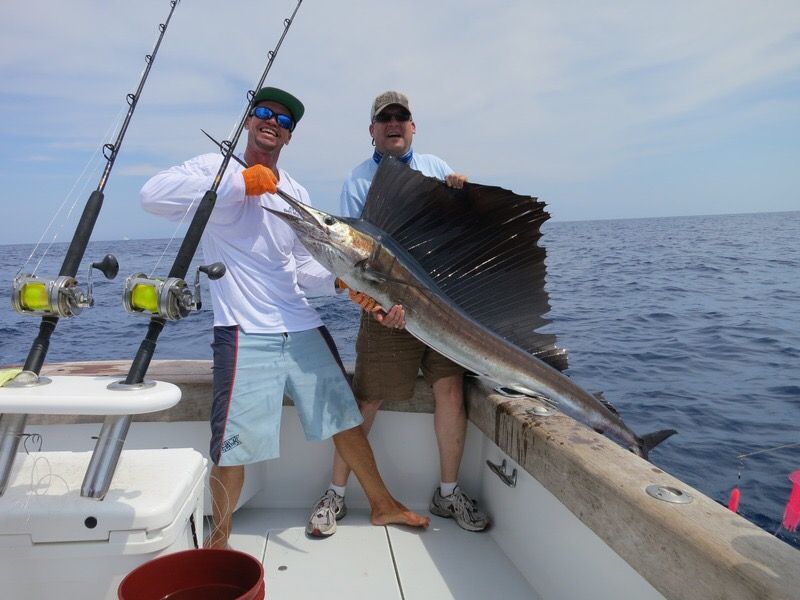 A member of our group caught this 10 foot 10 inch monster.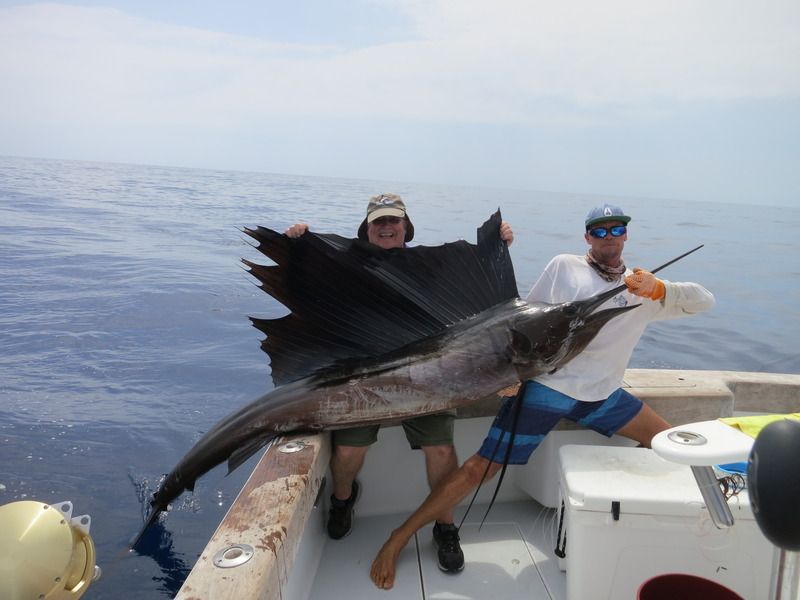 Group photo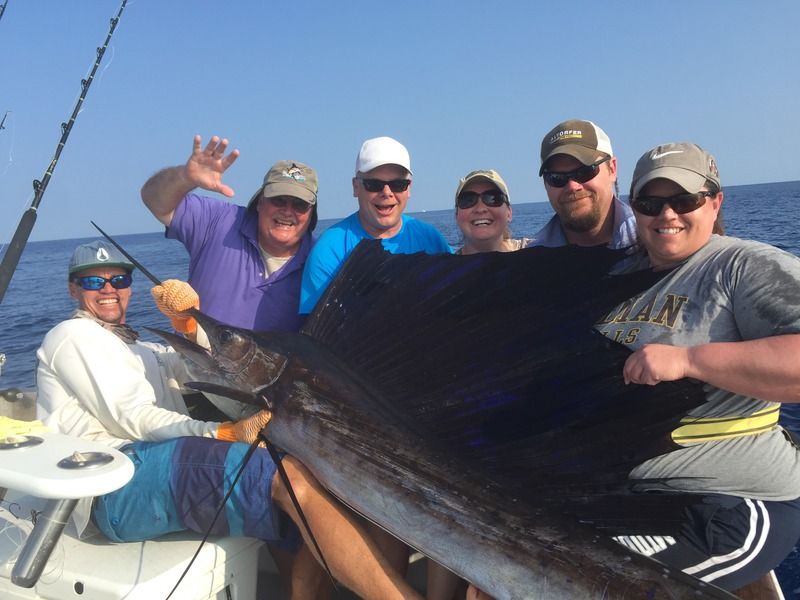 Tuna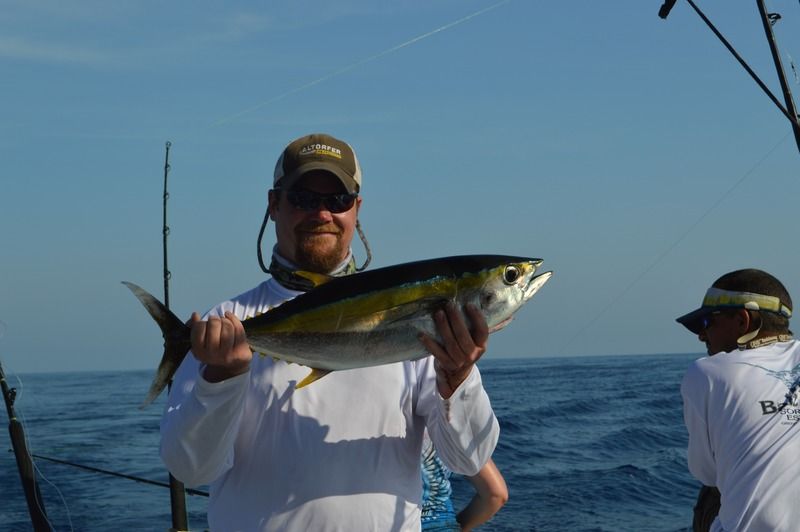 Obligatory wedding photos